The E70 INTERNATIONAL WATERWAY runs through
6
voivodeships
The waterways are managed by
3
Inland Navigation Offices
They are administered by
3
Regional Water Management Boards
The International Waterway E70 in Poland runs through 6 voivodships (Zachodniopomorskie, Lubuskie, Wielkopolskie, Kujawsko-Pomorskie, Pomorskie, Warmińsko-Mazurskie). The waterways on this route are managed by 3 Inland Navigation Offices (UŻŚ in Szczecin, UŻŚ in Bydgoszcz, UŻŚ in Gdańsk) and administered by 3 Regional Water Management Boards (RZGW in Szczecin, RZGW in Poznań, RZGW in Gdańsk) and by the Maritime Office in Gdynia.
The Polish section of the E 70 International Waterway consists of the following parts:
Lower Oder
Lower Warta, freely flowing
Lower Noteć, freely flowing
Lower Noteć canalised
The Bydgoski Channel
The channeled estuary section of the Brda River
Lower Vistula (from the mouth of the Brda River to the Nogat River)
Nogat
The Jagiellonian Channel and Elbląg
The Vistula Lagoon
The estuary section of the Vistula
Szkarpawa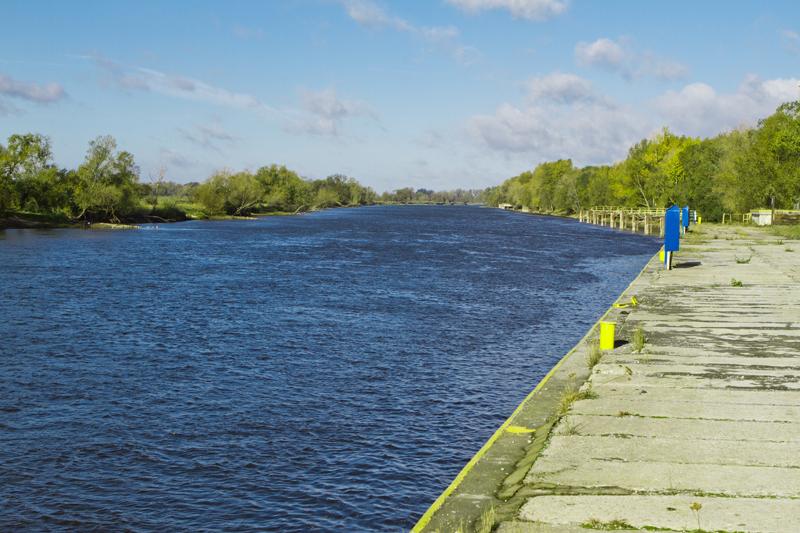 ODER RIVER
The IWW E70 includes the section of the lower reaches of the Oder river, from kilometre 617.6 (Kostrzyn nad Odrą – confluence with the Warta) to kilometre 667.2 (Hohensaaten – the Oder River joining the Oder-Havel canal), the total length of 49.6 km.
Read more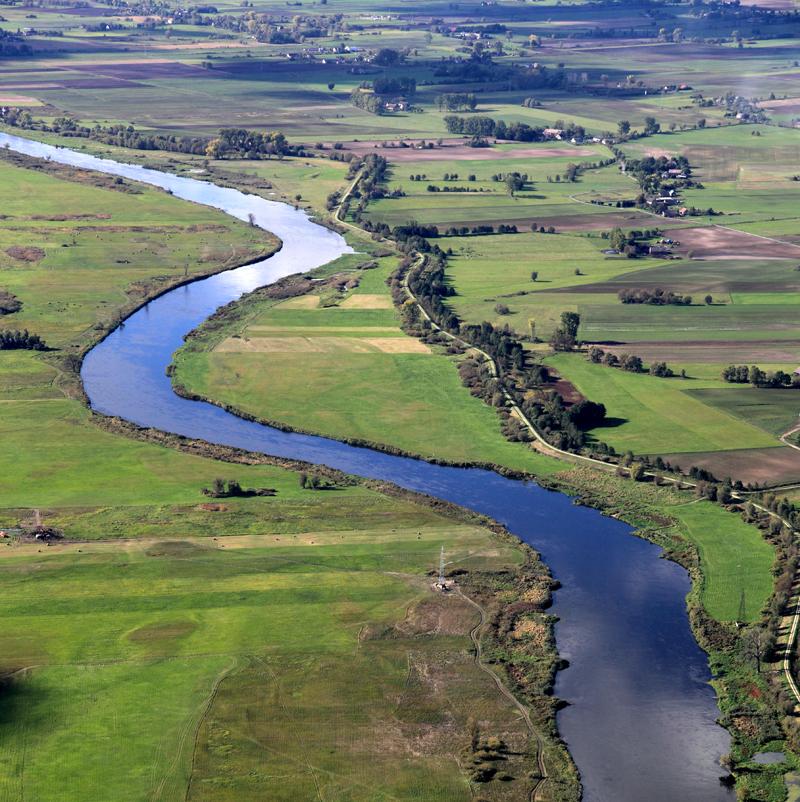 WARTA RIVER
The Warta is the third longest river in Poland. For a distance of 68.2 km – from the confluence of the Noteć with the Warta in Santok (at km 68.2) to the town of Kostrzyn nad Odrą (km 0.0), where it flows into the Oder River, the Warta is part of the IWW E70 (free flowing lower Warta).
Read more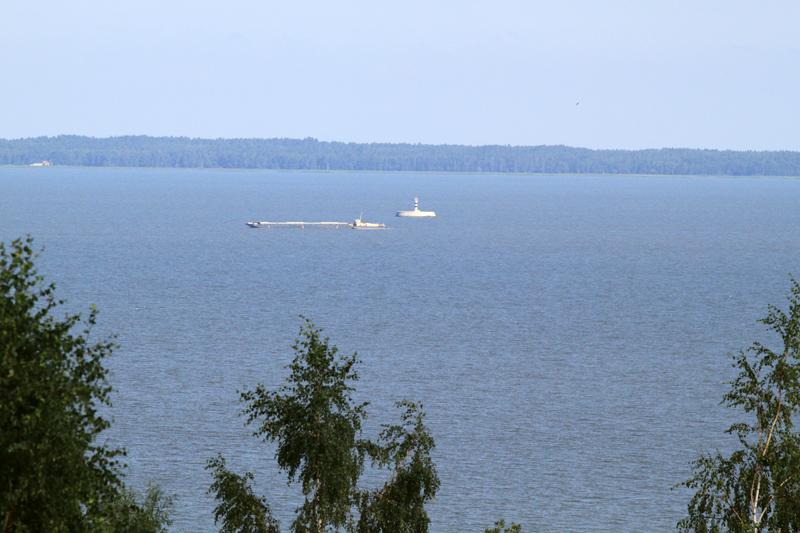 VISTULA LAGOON
The 115 km long lower section of the Vistula, from the confluence with the Brda to the Nogat, is a class II navigable waterway, with guaranteed minimum depth of 1.4 m. Along this section, there are no water impounding installations. From here up to its mouth (941.3 km), the Vistula is a waterway of class III and offers a depth of 1.6 m.
Read more